Onli Beverages - Because Life is Meant to Sparkle.
A Premium Flavored Sparkling Water Beverage 
I was brought in fairly early on this project and worked from Product Development to Launch - the first bottles still had hand written labels straight from the development facility! Over the span of two years I worked with the design team on everything from tasting notes and packaging to website and promotional copy to Bios and Press Releases. And yes, "Because Life is Meant to Sparkle" was my tagline. I also created the voice and persona for this brand — she's a smart girl with wit and a dry sarcasm. 
It was incredibly rewarding to see this product move from one man's dream to an award winning beverage. A regional launch we saw it earn shelf space throughout Florida including coveted placement within Whole Foods.
Let's look at some of the work, from the case:
Every word on the website.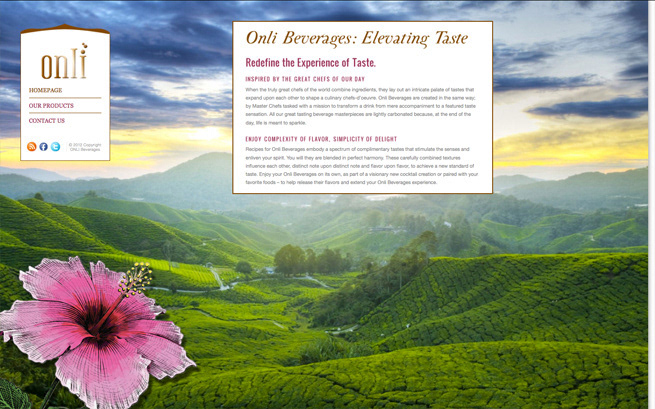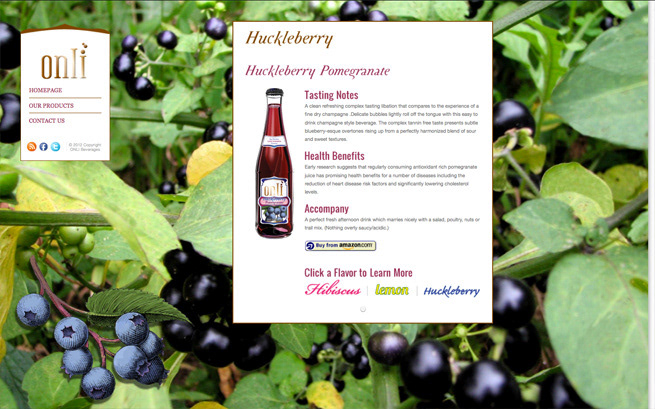 and a creative office DM piece: